About Belman Living
Belman Living is independently owned and operated since 1995. Owners Victor and Yesenia Belman have been creating, high-end quality products for our clients by using only today's most innovative Paving Stones and Hardscape products. We guarantee our work to your full satisfaction.
Our craftsmanship to detail and superior client service are jet a few of the many reasons we are the preferred choice of homeowners who are getting ready to transform their outdoor living space.
We not only tailor our design to fit your style, we work with you to ensure that your needs are met and that you receive quality products that fit your budget.
Belman Living specializes in  PAVERS  |   HARDSCAPE   |   LANDSCAPE. It's what we do and we are proud of it. Knowing the right materials for the job is important.  The integrity of your home is important to you and to our company.
If you're ready to begin your transformation, please contact us toll-free today by dialing 1-844-728-3711. Our highly experienced staff is ready to help you create the outdoor living space you deserve.
Our Services can be used in a number of projects including: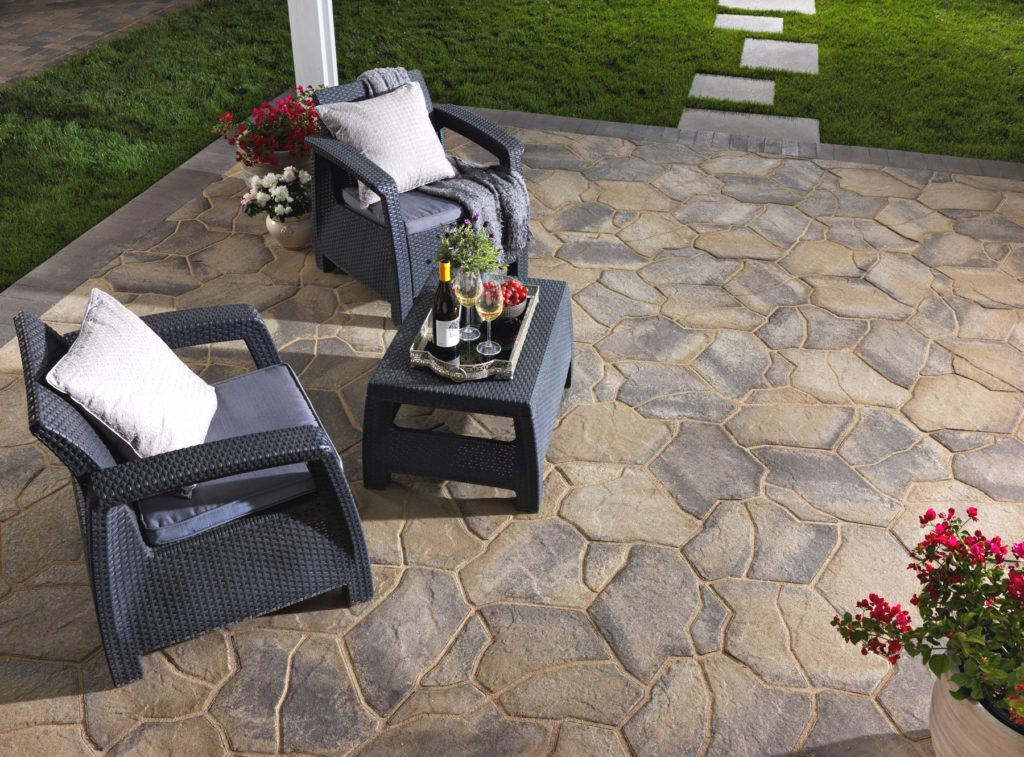 INTERLOCKING PAVERS
DRIVEWAYS
PATIOS
RETAINING WALLS
WALKWAYS
FIREPLACES & FIRE PITS
POOL DECKS
CONCRETE
FIRE PITS
LIGHTING
STAMP CONCRETE
PATIO COVERS
IRRIGATION
STEPPING STONES
GARDEN WALLS
SYNTHETIC GRASS
LANDSCAPE
MASONRY