Belman Living specialize in all aspects of PAVER STONES l HARDSCAPE l SYNTHETIC TURF. We design Artificial Grass, Synthetic Turf and even custom Putting Greens. You can trust Belman Living Company to plan, design and install stunning hardscape solutions for your DRIVEWAY, PATIO, POOL DECK, WALKWAY and more.
Reach out to one of our Paver Stone, Hardscape or Turf experts today for a free consultation and find out how we can make your dreamscape come true.
Contact us for more information regarding your next project.
Call us at (844)728-3711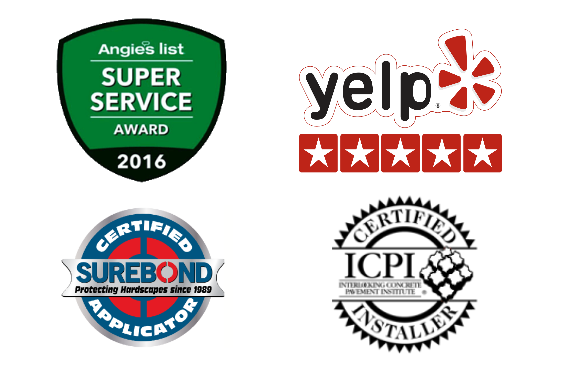 We understand that you have a lot of options and we appreciate the opportunity to work on your home. To get a custom quote call us at (844)728-3711